Building a brand for Letters to the Earth that inspires, empowers and accommodates imagination and connection.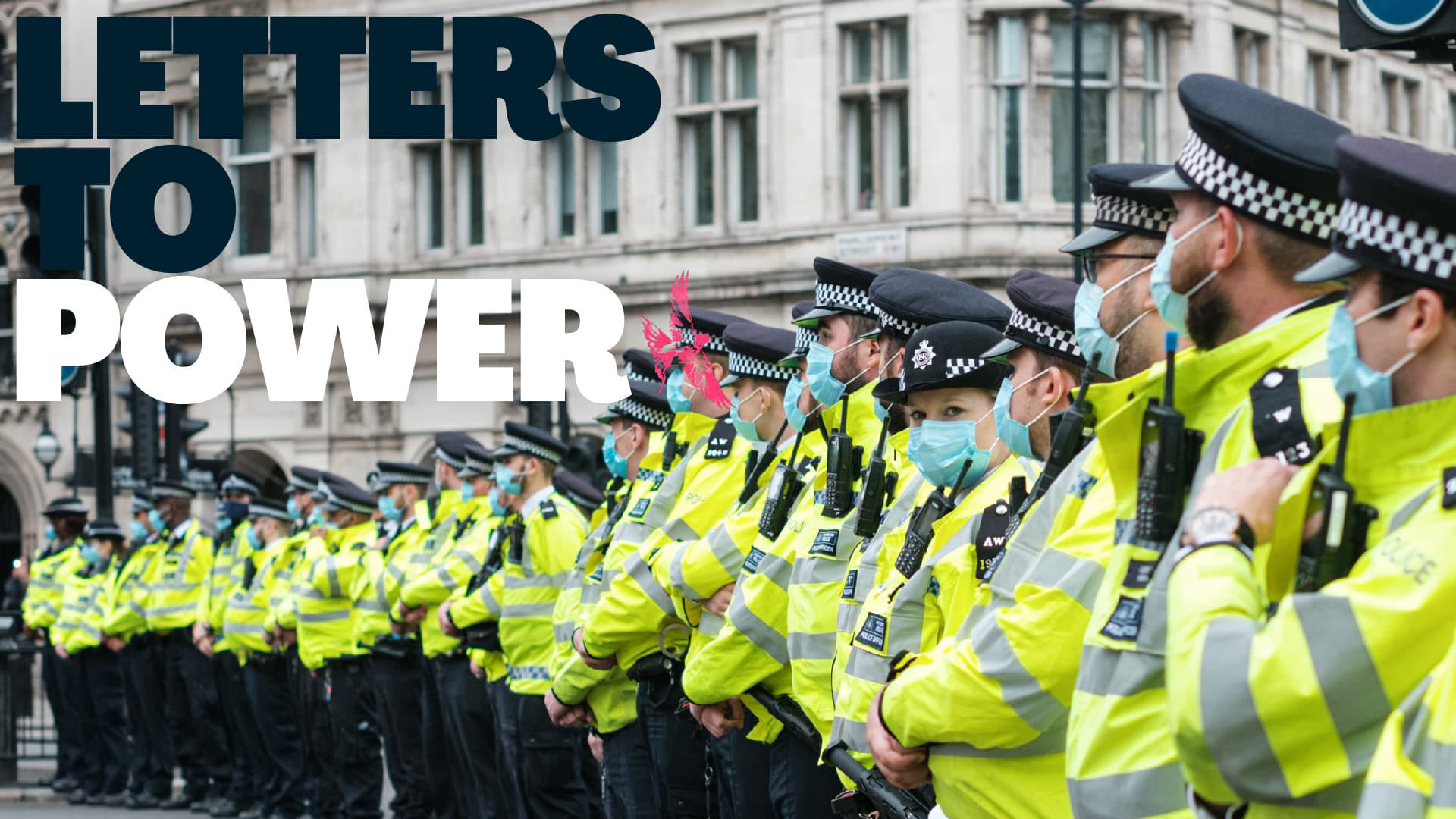 An approachable colour palette that's inspired by the Earth while being bright enough to engage and inspire, paired with bold, impactful typography.
The swallow motif, illustrated by Jackie Morris, provides a link to the original book cover, and becomes the carrier of the organisation's messages
A simple L shape signifies a page, which becomes a holder for quotes, poetry, handwriting and other content.